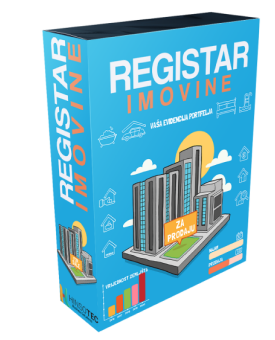 IMPROVE BUSINESS PERFORMANCE WITH CUSTOM APPLICATIONS
Our business applications can increase your company's productivity so you can achieve the results you deserve.
Our solutions are custom made – in accordance with your mission, vision and business plans.
Our services include planning, development, testing, implementation and training.
Our professional network consists of experts in various fields, with many years of experience in information technology and business management.
Find out why our clients always come back to us.
Made with love in Medjimurje county, Croatia
Infenso d.o.o., Otona Župančića 19, 40000 Čakovec, Croatia
Ured: TIC, Bana Josipa Jelačića 22c, Čakovec
OIB:90175882588
Društvo je upisano u sudski registar Trgovačkog suda u Varaždinu pod brojem Tt-16/4953-2.
Temeljni kapital društva iznosi 20.000,00 kn i uplaćen je u cijelosti. Predsjednik uprave: Miljenko Petak.
Račun za redovno poslovanje društva vodi se kod Privredne banke Zagreb.