SYSTEM INTEGRATOR - NETWORK SOLUTIONS - DEVELOPMENT OF BUSINESS SOLUTIONS - ADVANCED 3D VISUALIZATIONS
YOUR PARTNER FOR THE DIGITAL AGE
Infenso Digital Solutions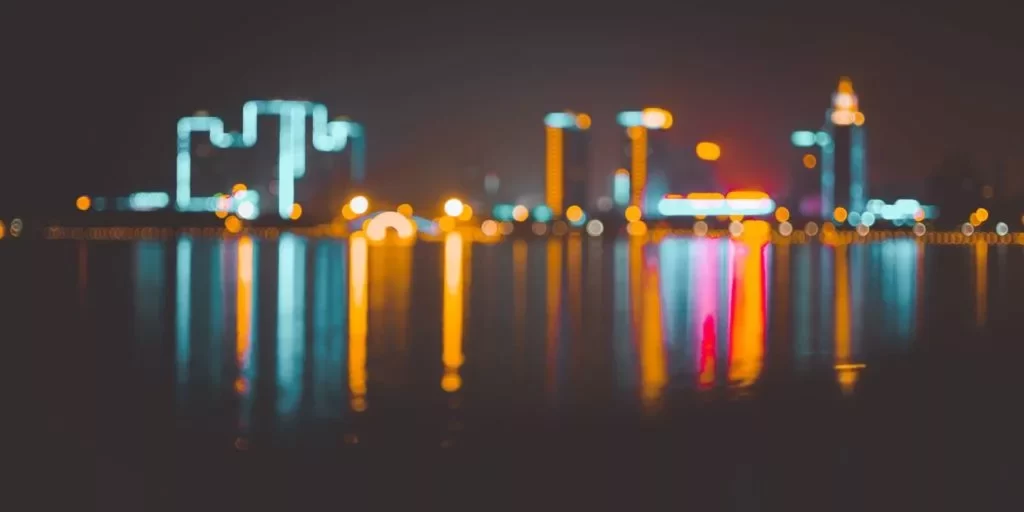 THE INTERNET OF THINGS (IoT)
The Internet of Things (IoT) is improving the ways we live at home, how we work and travel. As partners of IoT NeT Adria d.o.o. and Sigfoxawe create IoT solutions that can maximize your full potential.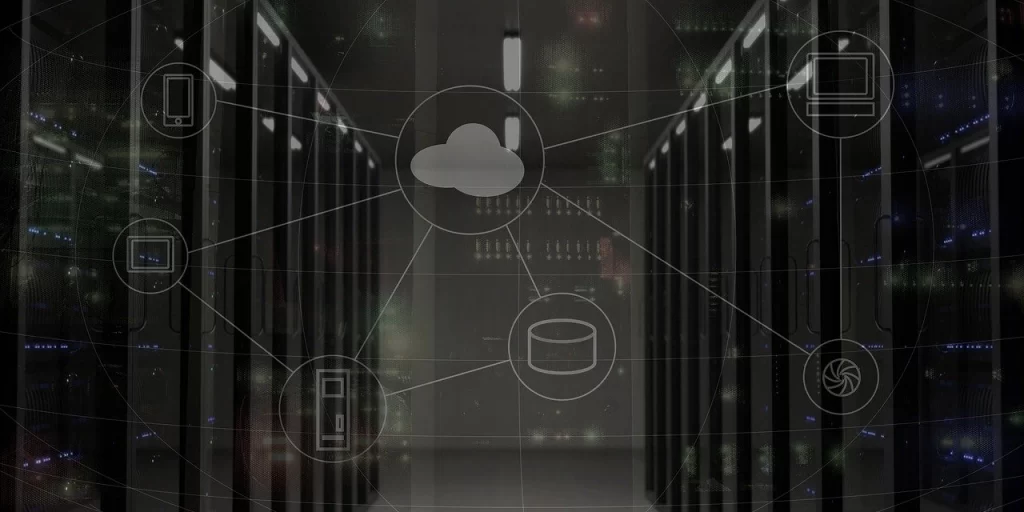 IAAS SERVICE (CDU)
We offer the service of planning, setting up and maintaining the infrastructure of the Shared Services Center.
The CDU IaaS service has been enriched with a classic IaaS service with all the infrastructure services necessary for the smooth operation of the platform and has been adapted to host the systems and services of public sector bodies.
"Good design is obvious. Great design is transparent."