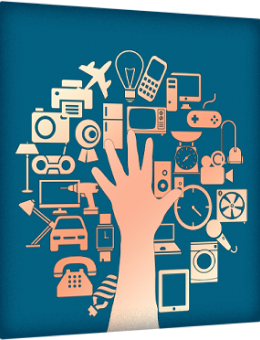 IoT IS THE INFRASTRUCTURE OF THE FUTURE
Smart solutions in cities and households are playing an increasingly important role in our lives.
The Internet of Things – a network of information, devices and people is a new infrastructural basis for social and economic development.
Infenso d.o.o. is a regional partner of IoT Net Adria d.o.o. (Croatian partner of SIGFOX), the leading global service provider for connecting devices (IoT – Internet of things).
SIGFOX low-energy broadband wireless technology (LPWA) is present in over 30 countries worldwide. It reduces the costand power consumption required to securely connect devices to (cloud). The network can be applied in various domains: industrial production, agriculture, health, transport, building management, environmental protection…
The goal of IoT Net Adria d.o.o. is to develop the first national network of Internet of Things in Croatia as a part of the global Sigfox network and the creation of an environment that will encourage companies and individuals to get involved in the development of IoT software that works on Sigfox technology.