Network solutions and services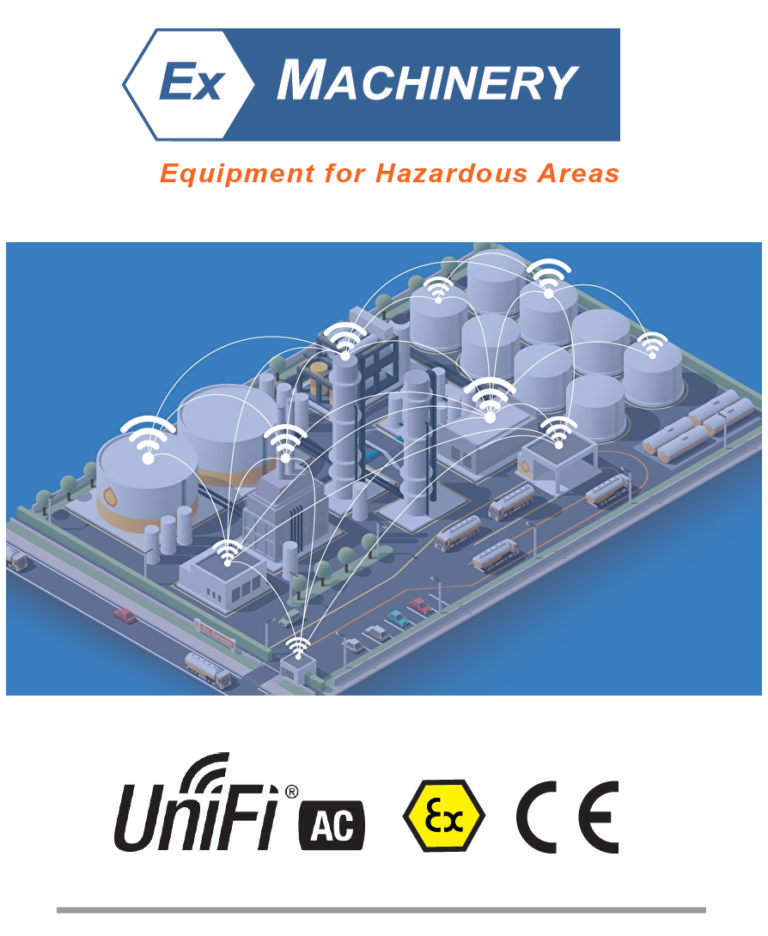 ATEX WI-FI ZONE
We offer planning, design and implementation services for ATX devices that offer explosion-proof wireless data transmission (ATEX Wi-Fi Zone).
Today, ATEX Wi-Fi infrastructure is necessary for data collection for the purpose of (preventive) maintenance, inventory management and monitoring of personal movements in: Food and beverage industry (alcohol vapors, sugar and plant ingredients), warehouses (storage and handling of plant materials or chemicals) , Oil and Gas Refineries, Offshore Industry, Pharmacy and Chemical Industry.
We offer ATEX WI-FI explosion-proof infrastructure for secure and high-performance wireless networks in ATEX zones. We offer ATEX converted Ubiquiti Unifi access points, suitable for ATEX zone 2 (gas explosive atmospheres) and ATEX zone 22 (dust explosive atmosphere).
We are experts in ATEX modifying state-of-the-art access points from Ubiquiti Unifi to be ATEX compliant and thus anti-explosion. Other brands can be modified by ATEX on request. You can safely use your reliable access point in hazardous areas.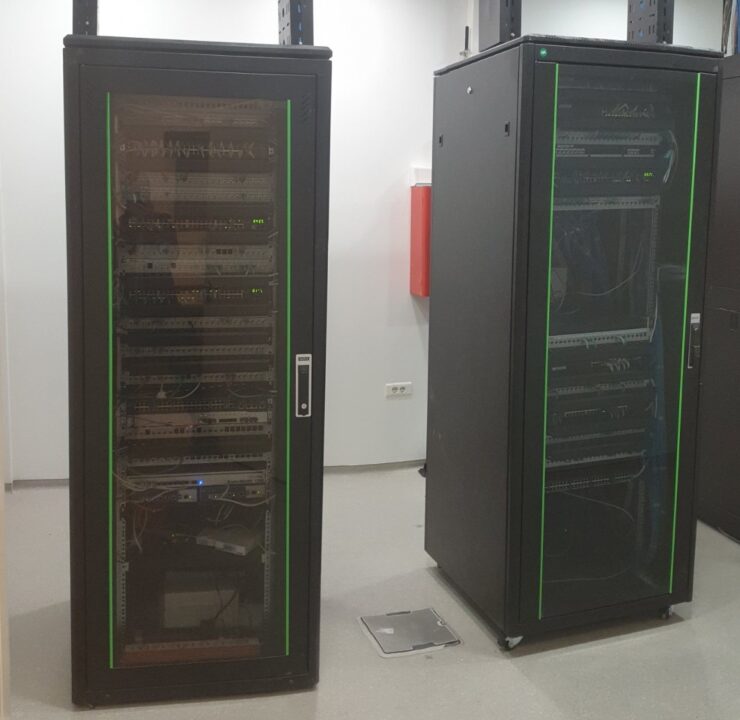 NETWORK SYSTEM SERVICES
We offer services for planning, design, implementation and maintenance of industrial network systems.
With more than 15 years of network experience, we offer professional services for local networks, wireless networks, Communication, RFID / Wi-Fi, NOC, Network Security.