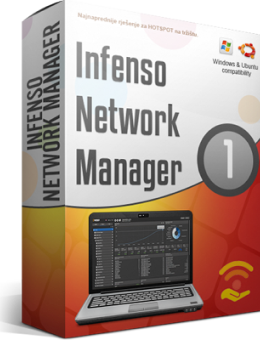 WE KNOW THE FUTURE OF NETWORKING SOLUTIONS
We believe that every networking project is unique, regardless of its size. That's why our networking solutions are not of standard type.
All our solutions are made to fit your needs. Development process includes planning, programming, testing, implementation and training.
Our extensive professional network consists of experts from various IT domains with many years of experience in the industry.
That is why our clients always come back to us.