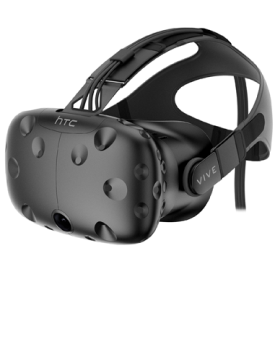 BETTER THAN THE REAL THING
The technology of the future is finally available to everyone.
Take advantage of virtual reality and augmented reality. Take a step forward and add another dimension of interactivity to your services and your products.
Whether it is augmented reality via mobile devices or virtual reality via VR glasses, rich experiences and environments that we can design, develop and distribute for you will be experiences that your customers will never forget and will always be happy to go back to.